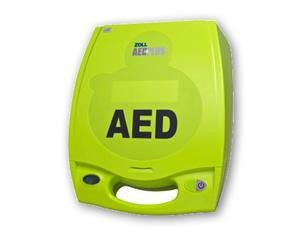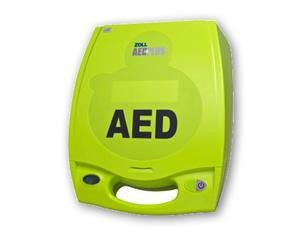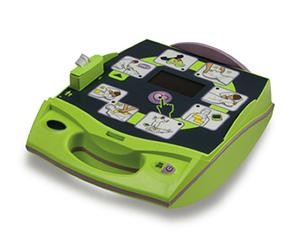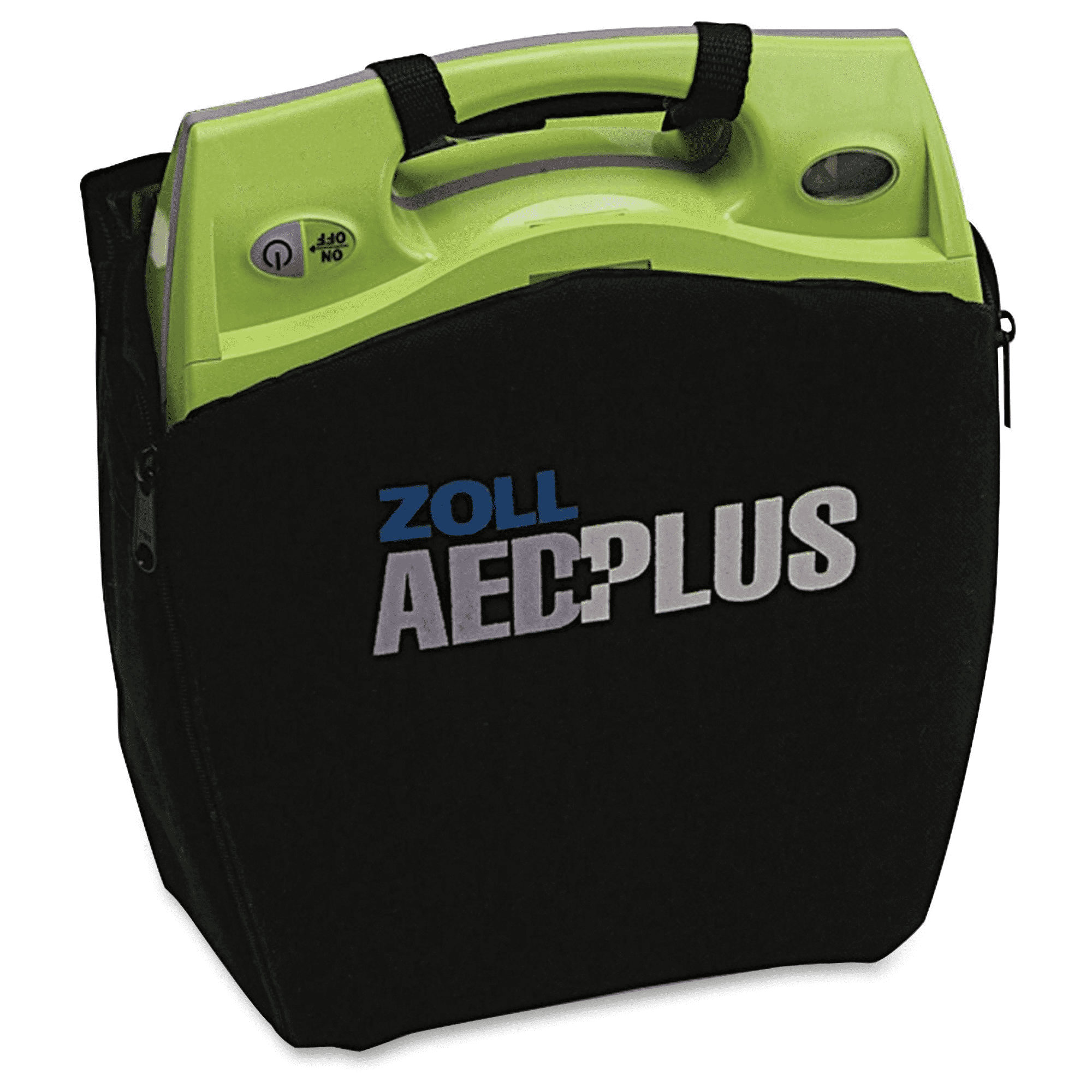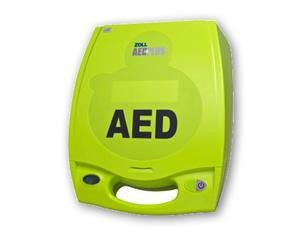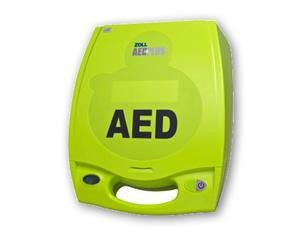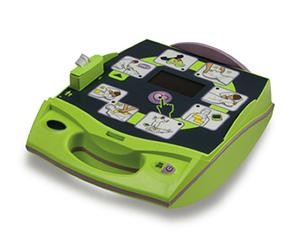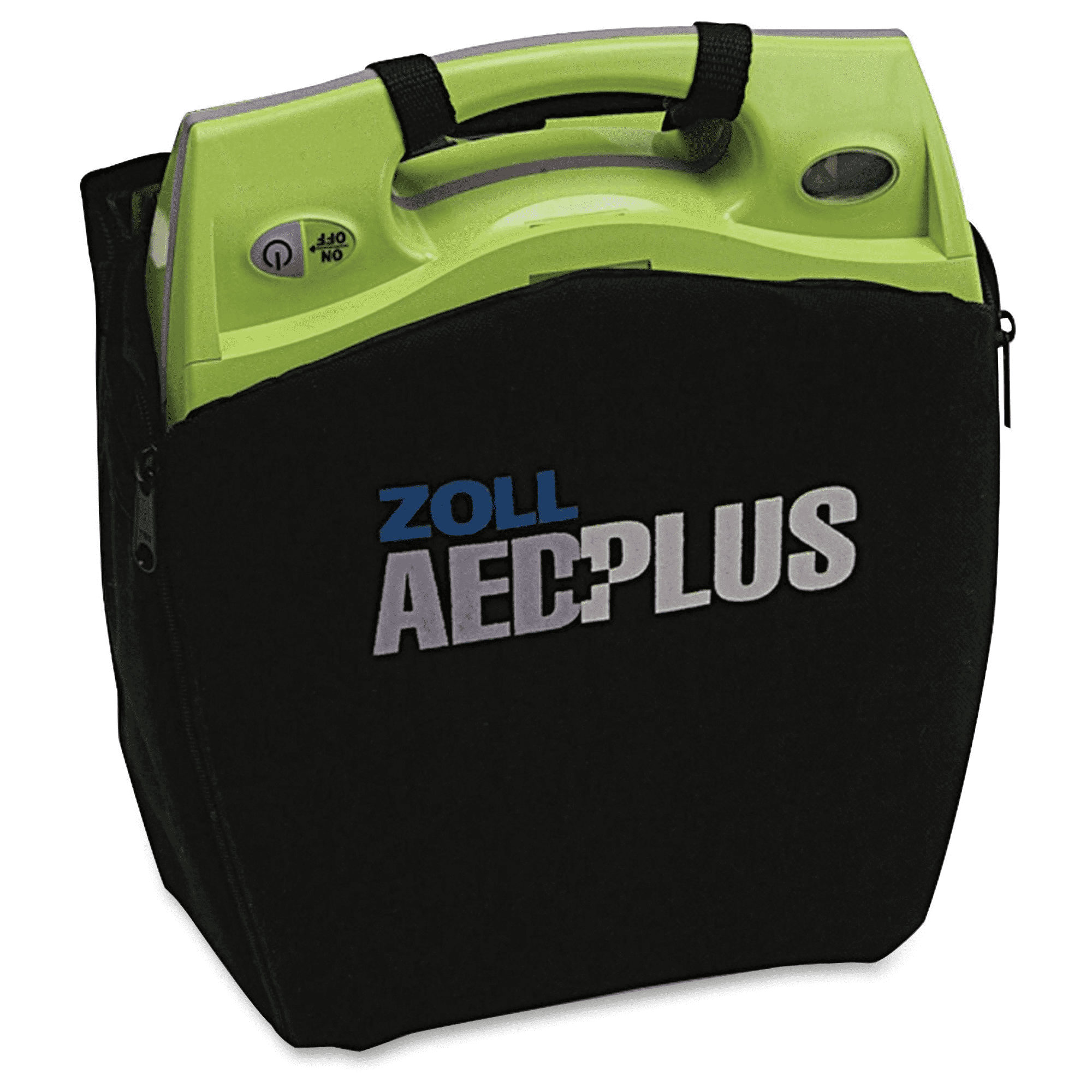 A one-time price of
$1,699.00
will be added to your order.
What's Included:
New ZOLL AED Plus AED
Carry Case
7-Year Warranty
User Manual
Pads & Battery (Pre-Installed)
First Responder Kit
AED Inspection Card (I-Tag)
"AED On-Site" Window Decal (AEDecal)
Club AED (Pad and Battery Expiration Reminders)
Free Shipping
ZOLL AED Plus Automatic External Defibrillator
Buy the ZOLL AED Plus, a defibrillator designed for the lay rescuer in businesses, churches, gyms, and public locations. It provides CPR coaching and feedback, full resuscitation process guidance, durability and extreme water resistance, and is available in the semi-automatic or fully-automatic configurations.
ZOLL AED Plus Device Features
Easy-to-Place AED Pads
Affixing two separate electrode pads to a patient's bare chest can be confusing to a lay rescuer. ZOLL's CPR-D-padz simplify this step by guiding placement of the red crosshairs at the center of the imaginary line connecting the patient's nipples. Once in place, the hand-locator and the two electrode pads fall naturally into optimal position for both defibrillation and CPR.
Fully-Automatic Option
The fully-automatic AED Plus is designed to make using an AED as simple as possible for a lay rescuer. If it detects a shockable heart rhythm, after a brief countdown, the AED Plus will deliver the shock automatically—no need for the rescuer to push the Shock button.
Real-Time CPR Help
The AED Plus® is the only automatic external defibrillator with Real CPR Help®, real-time CPR feedback to help rescuers save a life. Only half of all sudden cardiac arrest victims will need a shock, while 100% will need high-quality CPR. Real CPR Help guides you every step of the way, telling you—and showing you — whether you need to "Push Harder" or whether you're providing "Good Compressions."
Low Cost of Ownership
The AED Plus has a low total cost of ownership, especially when considering the logistics of tracking and changing pads and batteries over the life of the AED. Thanks to the long shelf-life of the consumables, when you compare the cost of maintenance over 10 years, the ZOLL AED Plus is one of the most cost-effective automatic external defibrillators to own. The AED Plus is powered by lithium batteries that last five years, and the CPR-D-padz ® electrodes last five years as well if they are not used.
Device Size & Weight
Size: (H x W x D) 5.25″x 9.50″ x 11.50″ (13.3 cm x 24.1 cm x 29.2 cm)
Weight: 6.7 lbs; 3.1 kg